Moon Guide Membership
$14.00 $17.00
Or 6 payments from

$2.33
What's this?
$14.00 $17.00
or make 4 interest-free payments of $3.50 NZD fortnightly with
More info
Or 6 payments from
$2.33
What's this?
Manifest your dream life alongside the power of the Moon!
JOIN NOW >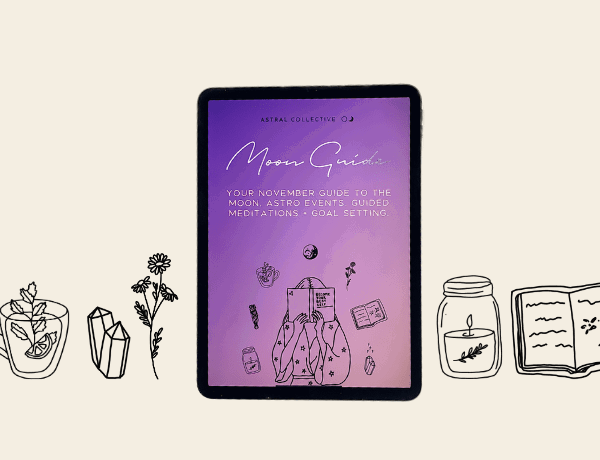 Join for support, setting goals and learning. All in tune with the rhythm and power of the Moon.
Each month you'll get access to the full months lessons, rituals and guidance.
I'm in >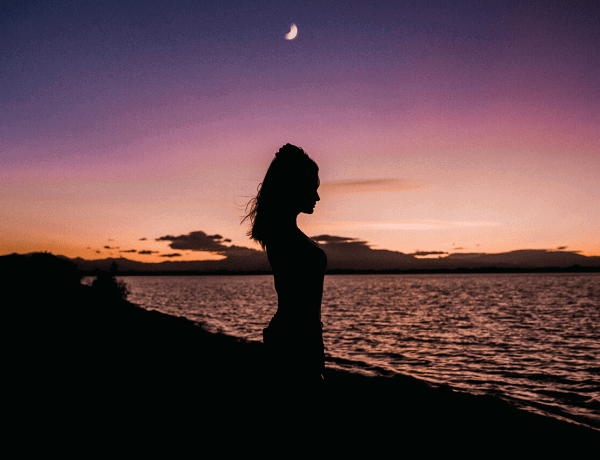 Receive and Grow
with New Moon and Full Moon info + rituals. Astrological energies and key event info. Crafts, Sacred baths, Guided Meditations and Sacred Self-care practises.
I am ready to Receive and Grow >
Putting yourself first.


Membership Introductory Offer

$14 NZD ($9USD) / Month
Usually $19 NZD ($12USD)
Join Now >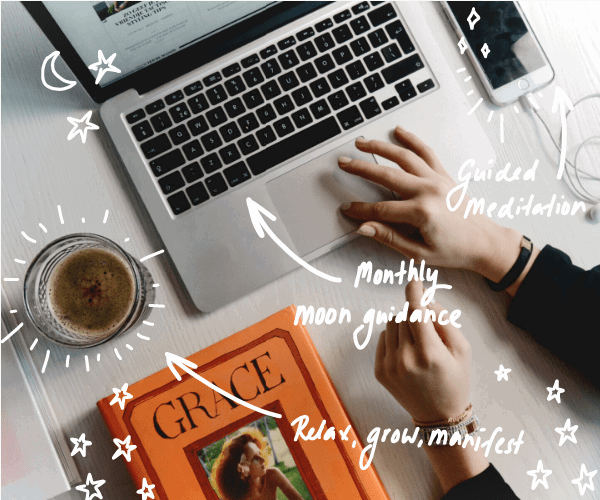 What's Included?
✔ Online Course with 17+ Lessons
✔ Two Guided Meditations (Audio) that you can keep forever
✔ Inspirational Art, Digital Downloads, Worksheets and Activities
✔ New Moon, Full Moon and Astro Event Lessons and Guidance
✔ Guidance for Crystals, Oils, Plants, Wisdom, Intentions and much more
Sign Me Up >