Astral Box
HIGH VIB'N LIFESTYLE INSPIRED MONTHLY SUBSCRIPTION BOX
Whether you're a Spiritual Babe or a Growing Goddess, Astral Box has all the tools you need for a life with more meaning, and daily magic.

Each box is themed to bring joy, try new things, and create daily magic, because what we do daily creates the life we want.

Curated with love and good vibes. All boxes are Cruelty Free.

*FREE International Shipping
THE JULY BOX: THE LOVE EDITION
What's inside the Love Box...?
Crystals:
Activate your heart chakra, cast a love charm or ease heartache with Rose Quartz Crystal Polished Heart
Aromatherapy:
Love Blend Essential Oil that can help you bring a little more love, beauty and sensual magic your way.
Jewellery:
Rose Quartz bracelet aka the love stone, create compassion and
love for self and others by wearing yours.
Beauty:
New Zealand made Loveskin Kakara Rose Mist to rehydrate your skin,
perfect to keep on your desk or in your yoga bag + Love Magick Face Mask from Astral Collective to lovingly calm skin and soul.
Spiritual Tools:
Raise your vibration, purify and cleanse your space with Palo Santo a.k.a. holy wood. + Amplify your loving intentions with sacred geometry, Seed of Life Crystal Grid.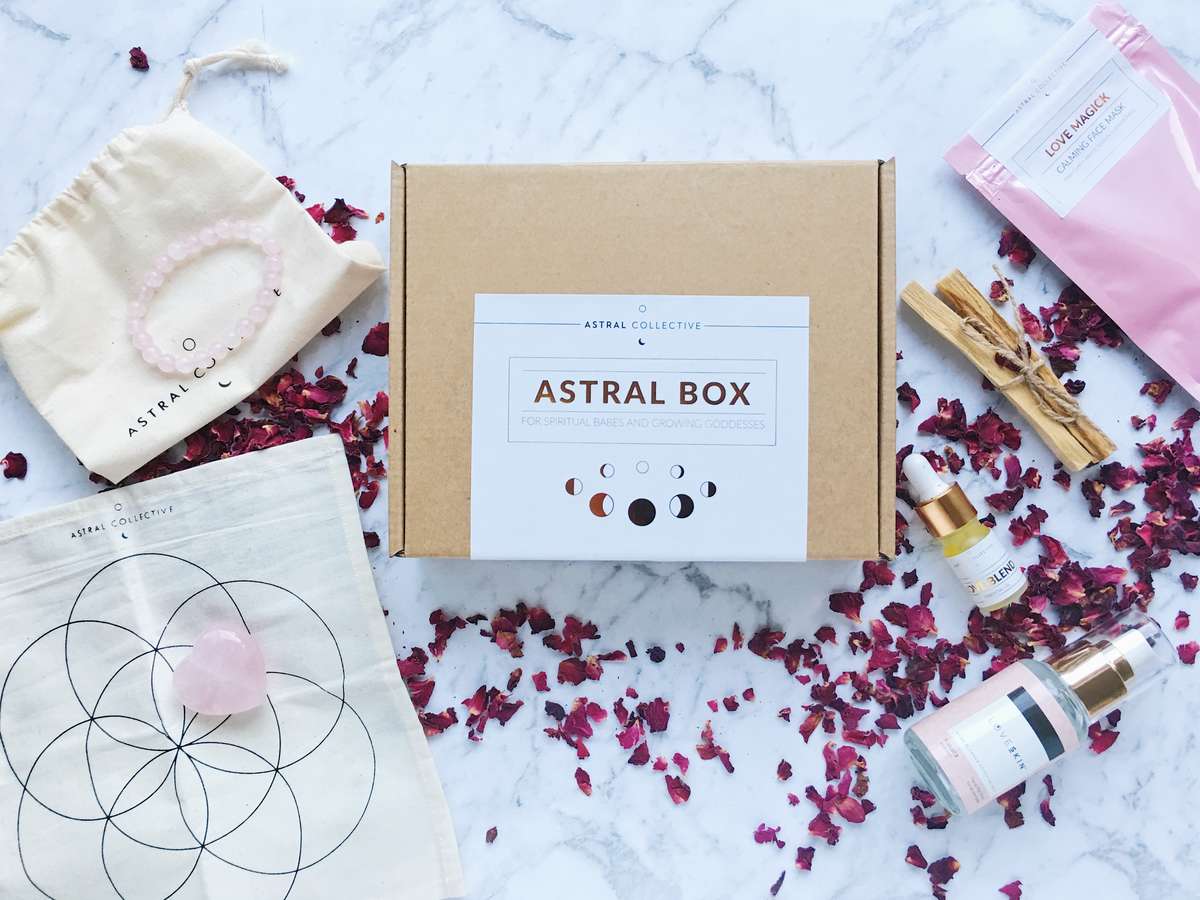 *free shipping applies to only NZ, AUS, US, CAN, UK and EUROPE (See the full list in our FAQ)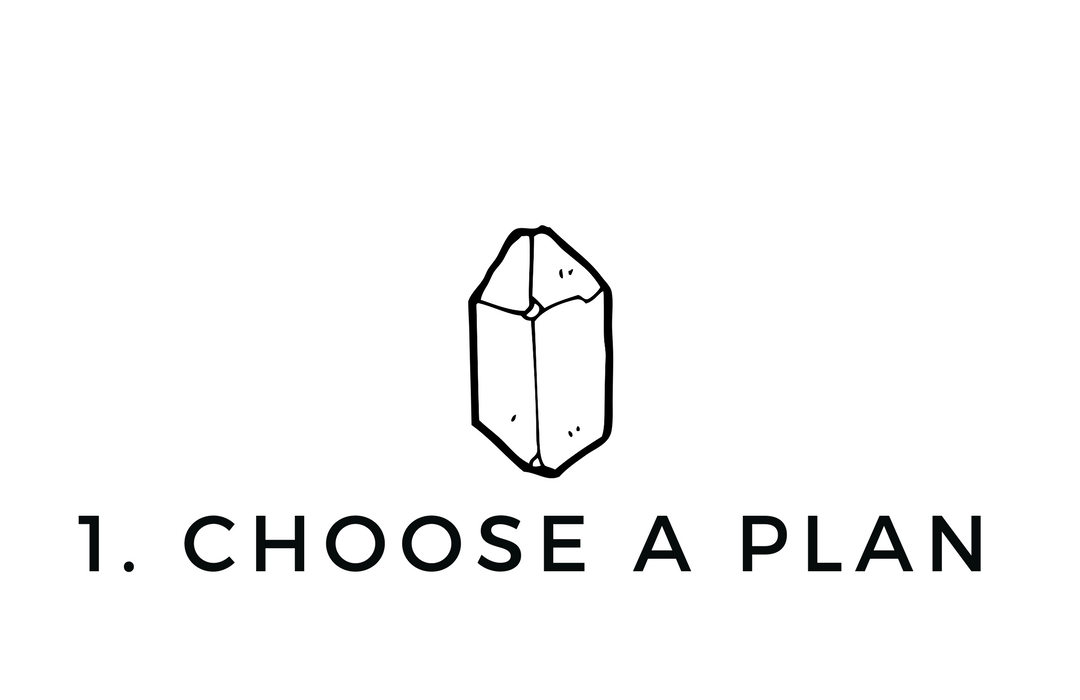 Choose the subscription plan that suits you and join the monthly magic.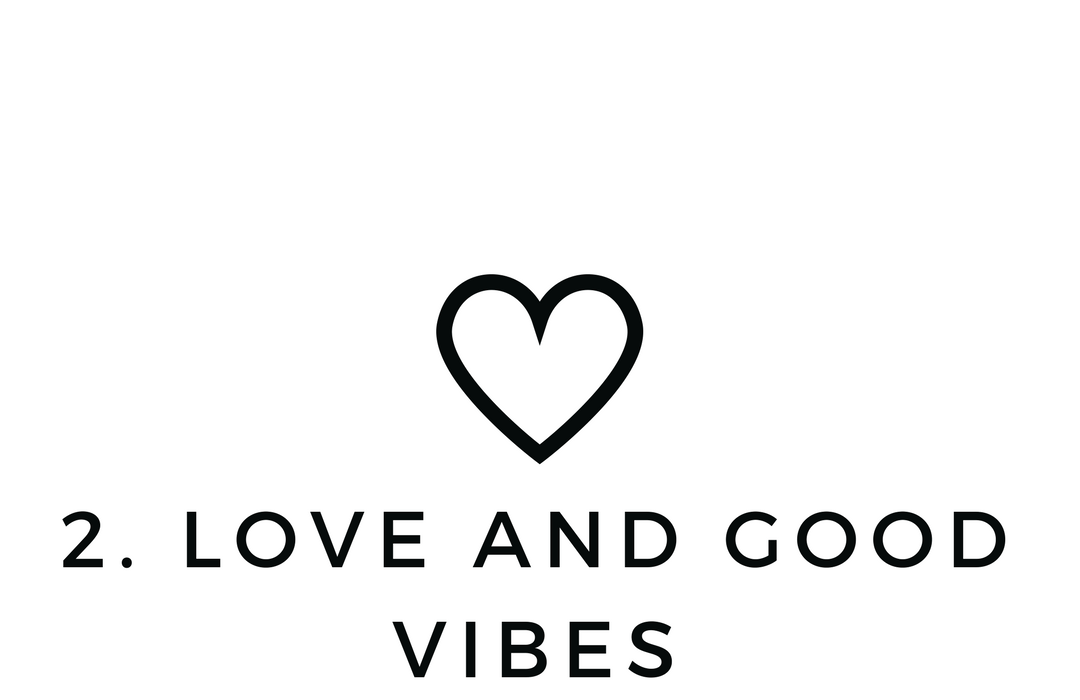 Get your invite to join "Astral Sanctum." A exclusive group to learn more about your items and meet some bad ass babes.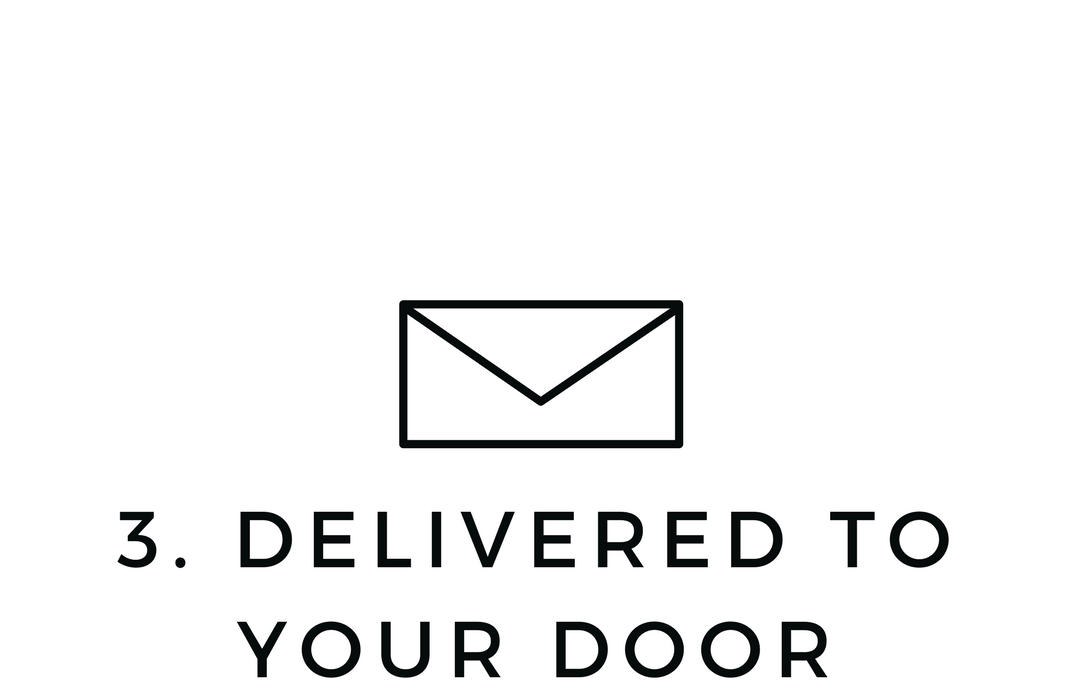 Monthly magic delivered to you. Because what we do daily helps us achieve our bigger dreams.
We don't do things by halves, we aim to have 4-5 full size products in each box. Everything else is additional. Take a look below at the type of items we may include.


Visit our FAQ page for more information or reach out to hello@astralcollective.com for help.
FAQ