Astral Box [Subscription]
The Astral Box has all the tools you need for a life with more wellness, meaning, and daily magic. 

You Are Subscribing Starting With The April Box. 


🌏 Worldwide shipping available.

Don't want to subscribe and save? You can buy a one time purchase 👉here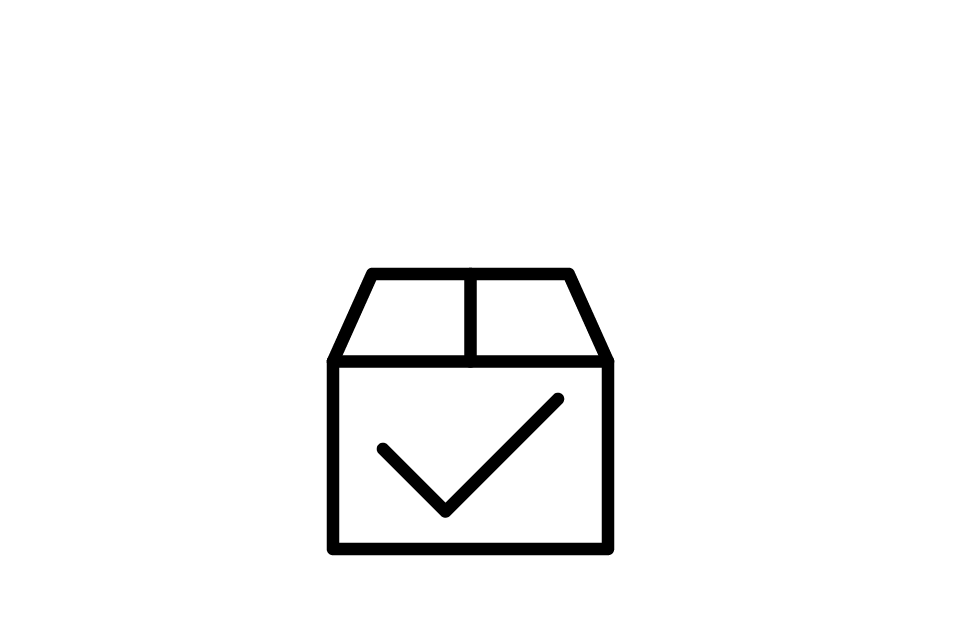 Choose the subscription plan that suits you and join the monthly magic. You can skip a month or cancel your subscription at anytime. :)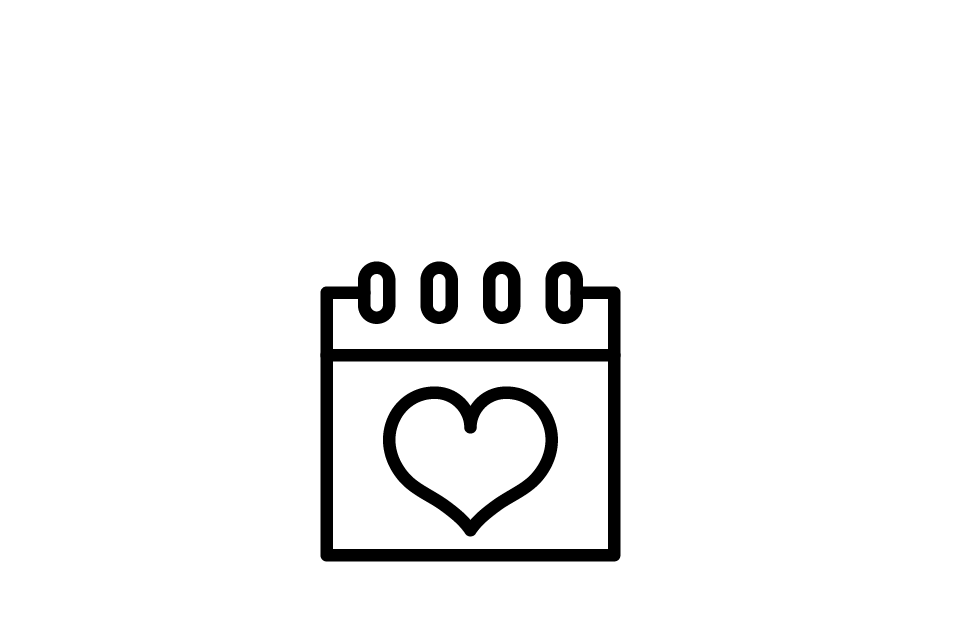 There is a new theme each month with products and learnings curated by the Astral Team.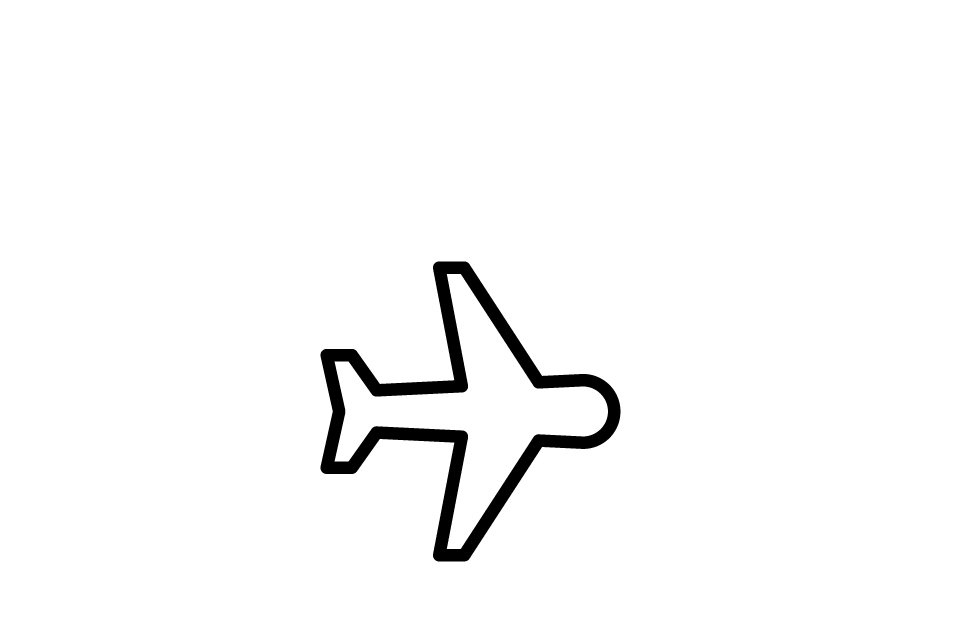 We hand pack every box with love, then ship it to you during the 2nd/3rd week of each month.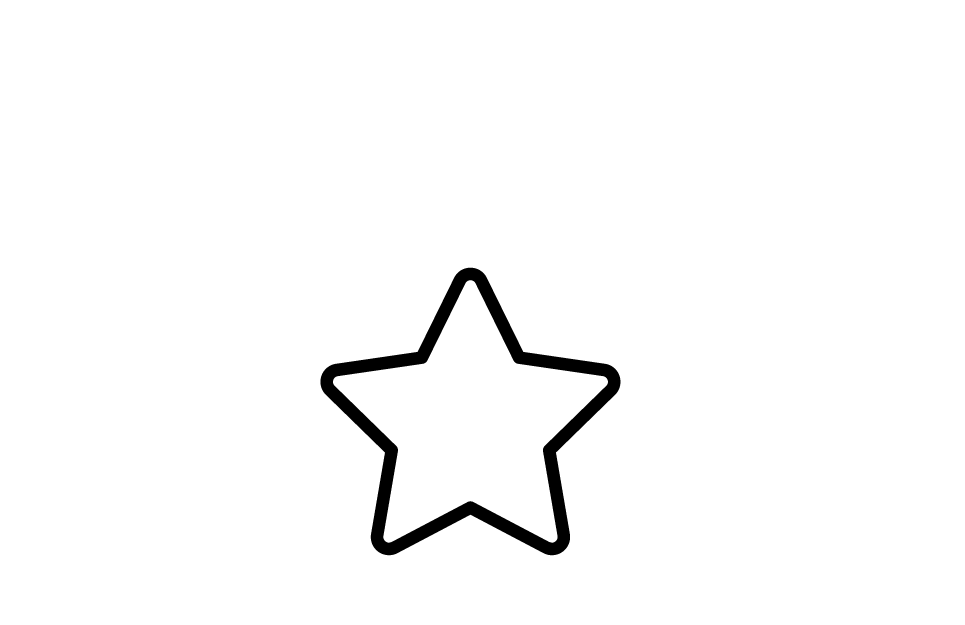 It's time for some self love! take a moment to yourself to discover your new Astral Box.
WHAT'S INSIDE THE APRIL BOX
ASTRAL X DREAMY MOONS - CREATIVE INSPIRATION BOX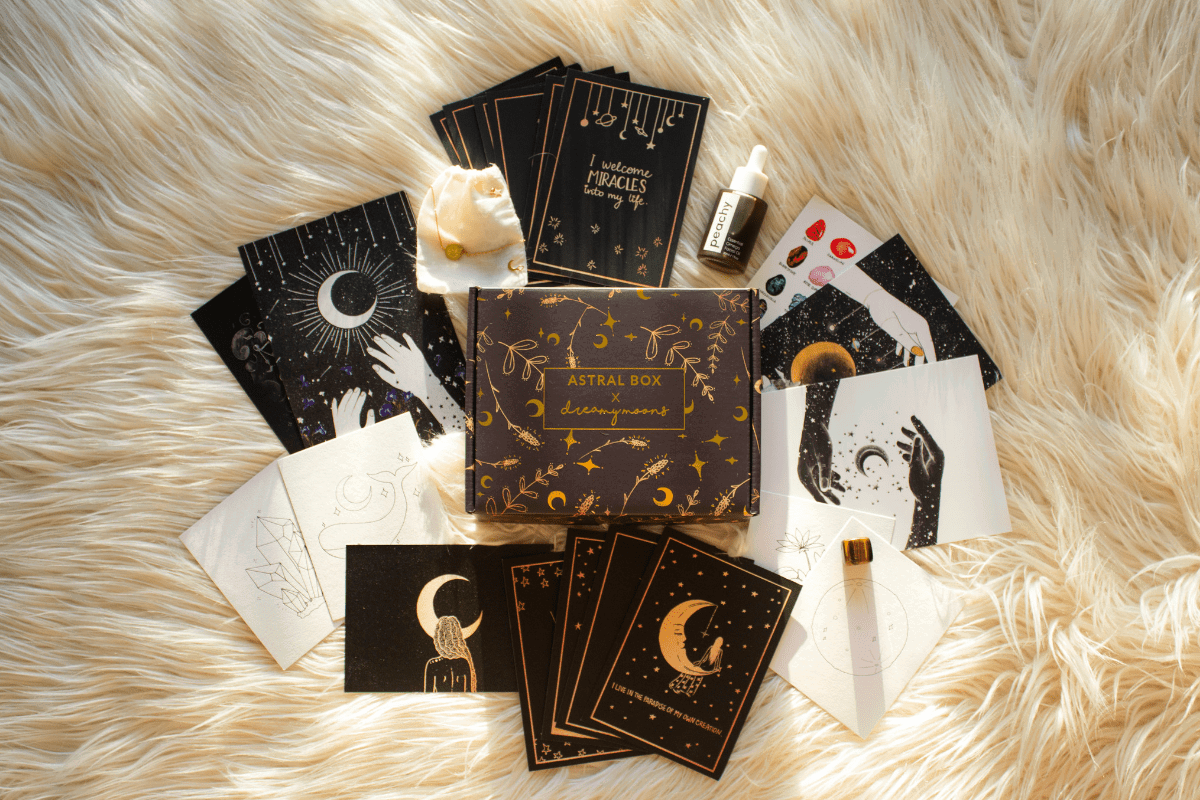 TOTAL VALUE OF ITEMS $204NZD
Dreamy Moons Affirmation Cards
Affirmations are positive statements describing a desired emotion, situation or goal. Used for centuries in the form of mantras or prayers. They work when your subconscious mind hears your words. Each box has 10 handpicked affirmation cards from the Dreamy Moons Collection. Designed and written by Annie Tarasova.
Value: $25 NZD
Dreamy Moons Art Prints
Dreamy Moon's art is inspired by the Universe. By the galaxies swirling in our souls and stardust that runs through our veins. By us. By Nature. By the connection between every living thing. By endless love within us. Each box has 5 of the most popular Dreamy Moons art prints. Designed by Annie Tarasova.
Value: $38 NZD
Watercolour Guides
These guides will brighten up your room and bring light into your life. It's your turn to relax, be free and express yourself! Use any medium you like, oils, watercolours, pencils. You are capable of beautiful things. This is a moment to shut out the world and try something new with no pressure or expectations other than to have fun and enjoy yourself. Designed by Annie Tarasova.
Value: $12 NZD
Peachy Essential Omega Facial Oil
Essential Omega is a daily facial oil. Formulated for ultra hydration, soothing inflammation and supplementation of additional vitamins, minerals and antioxidants for healthy skin. When we feel beautiful we in turn create beautiful things!
Value: $47 NZD
The Universe Necklace & Pendant Collection
Carry reminders of your divine connection with the universe during your daily life. Plated in 18k Gold, and made from sterling silver. These dainty pendants and necklace can be mixed and matched to the symbol you need most at any particular time in your life. Inside each collection there is a small card that touches on the meanings of the Moon, the Star and the Daisy.
Value: $75 NZD
Tigers Eye Crystal
Tiger's Eye encourages us to go outside of our comfort zone, giving us the chance to grow, change, and transform into our true selves. Tigers eye helps us to see what we usually overlook. For all the dreamers who have been restricted either by other people or your own self-doubt. It's time to be brave! On top of it's inspiring spiritual meanings, Tigers Eye is a stunning gemstone specimen that reflects light through its golden-like-threads.
Value: $7 NZD
WHAT OTHER GODDESSES ARE SAYING
WHAT'S TYPICALLY INSIDE AN ASTRAL BOX?
Curated with love and good vibes. All boxes are Cruelty Free!


We don't do things by halves, we aim to have 4-5 full size products in each box with a total retail value of $100 - $150+ nzd. You can expect items like beauty, crystals, aromatherapy, tea and spiritual tools.


Also, receive an exclusive invitation to join our Astral Sanctum Facebook Group


SOME OF OUR PAST BOXES...