Astral Box
HIGH VIB'N LIFESTYLE INSPIRED MONTHLY SUBSCRIPTION BOX
Whether you're a Spiritual Babe or a Growing Goddess, Astral Box has all the tools you need for a life with more meaning, and daily magic.

Each box is themed to bring joy, try new things, and create daily magic, because what we do daily creates the life we want.

Curated with love and good vibes. All boxes are Cruelty Free.

*FREE International Shipping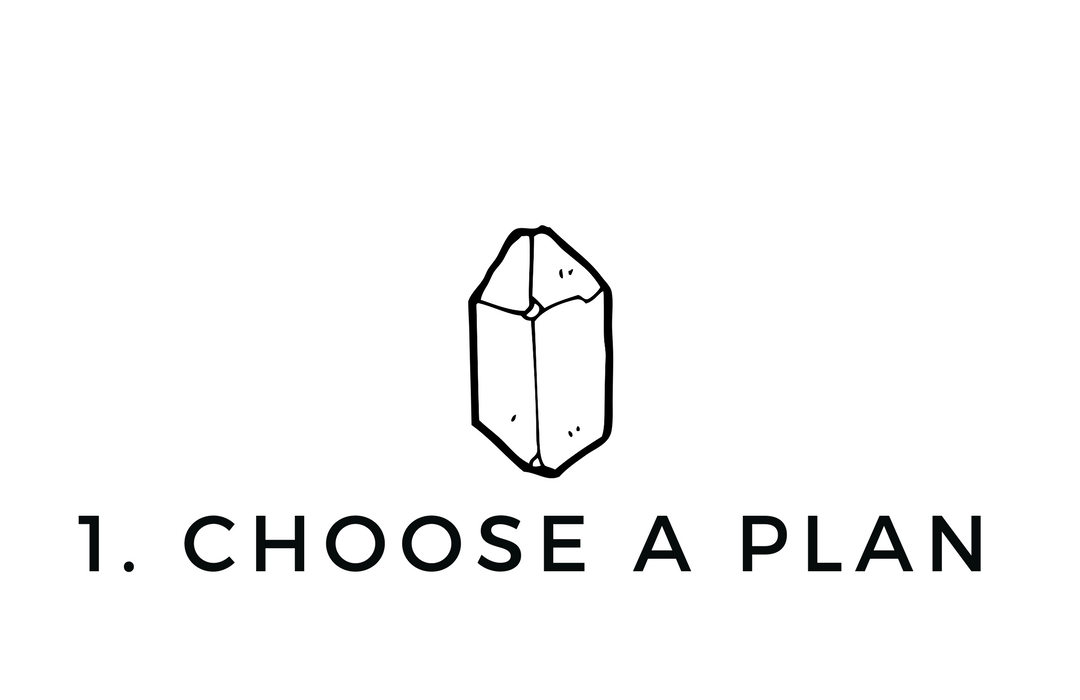 Choose the subscription plan that suits you and join the monthly magic.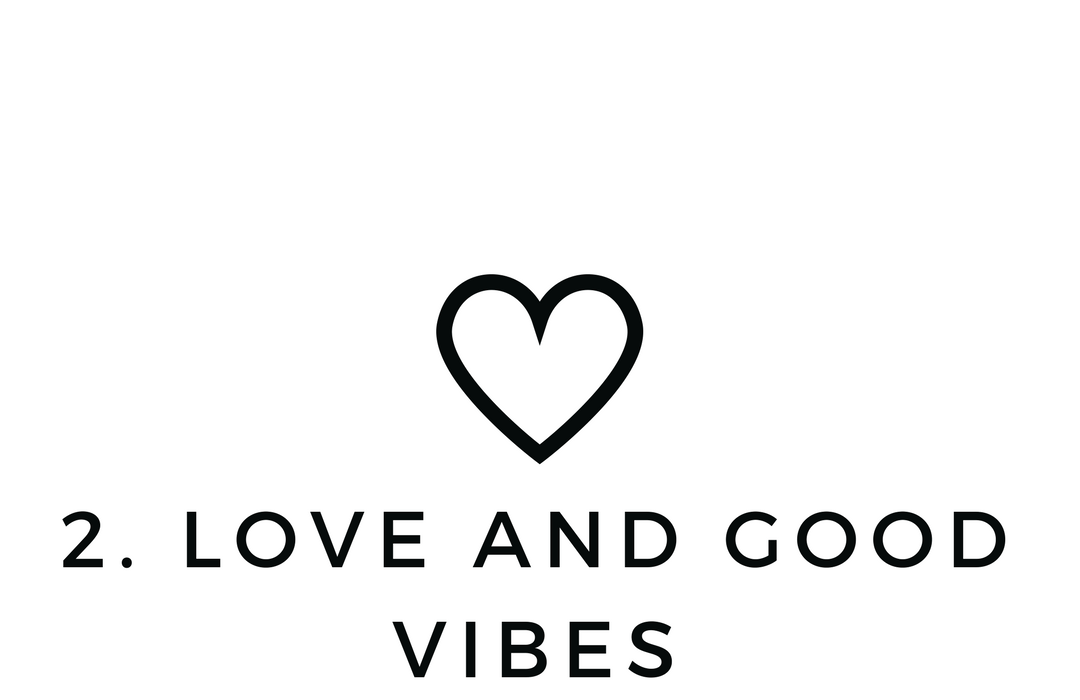 Each month is themed and curated with love and good vibes. Your Astral box is shipped automagically during the 2nd week of each month.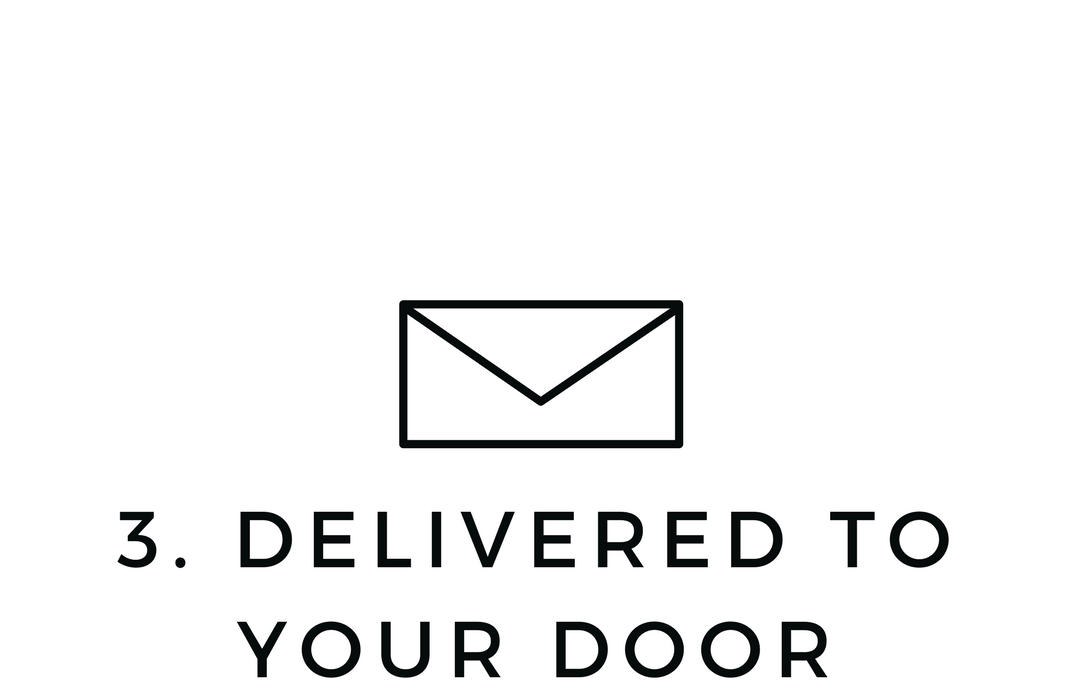 Monthly magic delivered to you. Typically babes receive their astral box during the 2nd to 3rd week of each month.
We don't do things by halves, we aim to have 4-5 full size products in each box. Everything else is additional. Take a look below at the type of items we may include.


*free shipping applies to only NZ, AUS, US, CAN, UK and EUROPE (See the full list in our FAQ)
THE AUGUST BOX: MOON CHILD EDITION
What's inside the Moon Child Box...?
Crystals:
Raw Rainbow Moonstone, connect with the moon and the sacred rhythms of life.
Aromatherapy + Spiritual Tool:
Moon Ritual Bath Soak: ever heard about Moon Bathing? Now is the time to try! Manifest and soak up the power of the moon with these mineral rich salts that combine aromatherapy to release and heal.
Jewellery:
A minimalist modern statement for every Goddess, Triple A (AAA) grade Moonstone on a 100% Sterling Silver star burst style chain.
Beauty:
Moon Light Body Oil, for a subtle shimmer that leaves your skin looking dewy and fresh. Combined with heavenly essential oils connected with the moon and nourishing oils for soft healthy skin.
Spiritual Tools:
Stay wild moon child and make a statement with your Moon Child embroidered patch.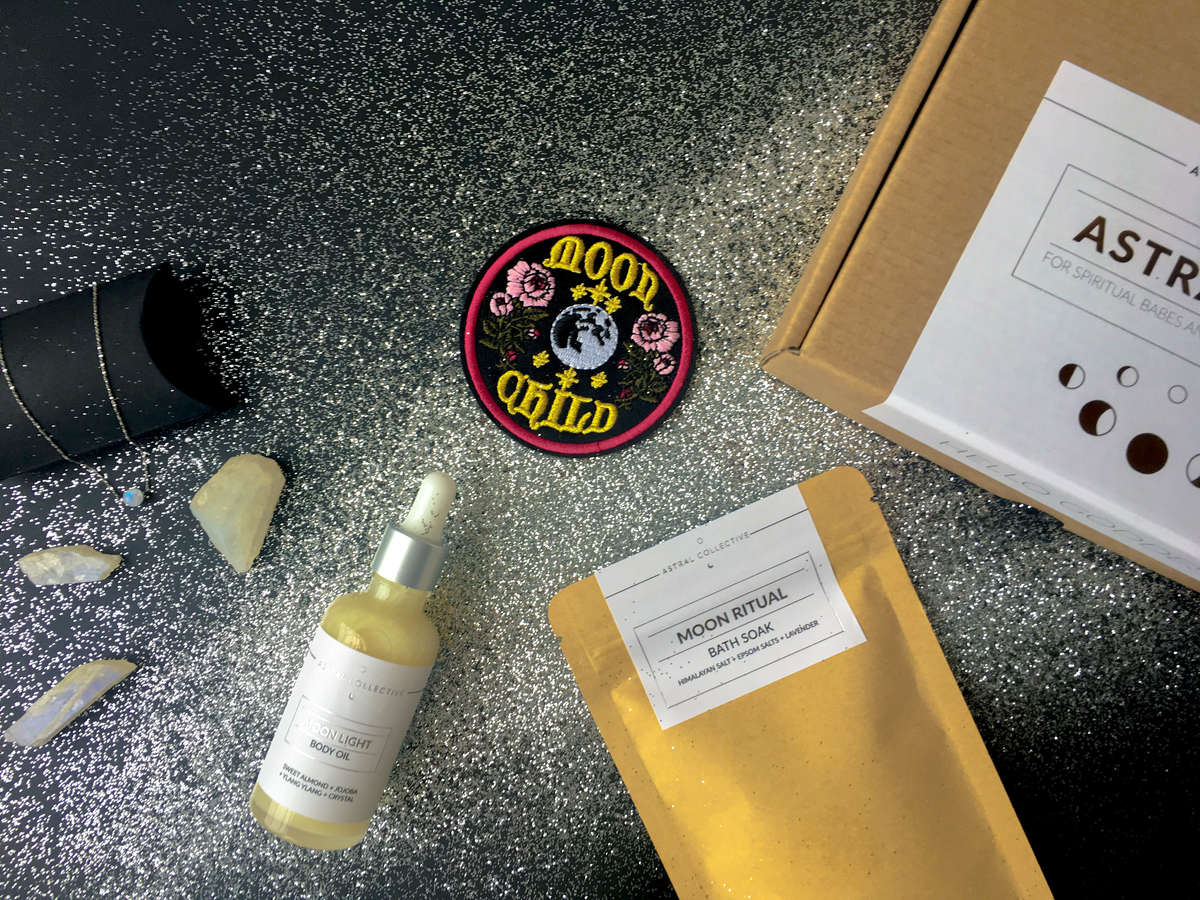 SUBSCRIPTION PLAN OPTIONS
Visit our FAQ page for more information about how often you are charged, shipping times or anything else. Reach out to hello@astralcollective.com if you still need some help.
FAQ
See what was in our previous month's Astral Box.