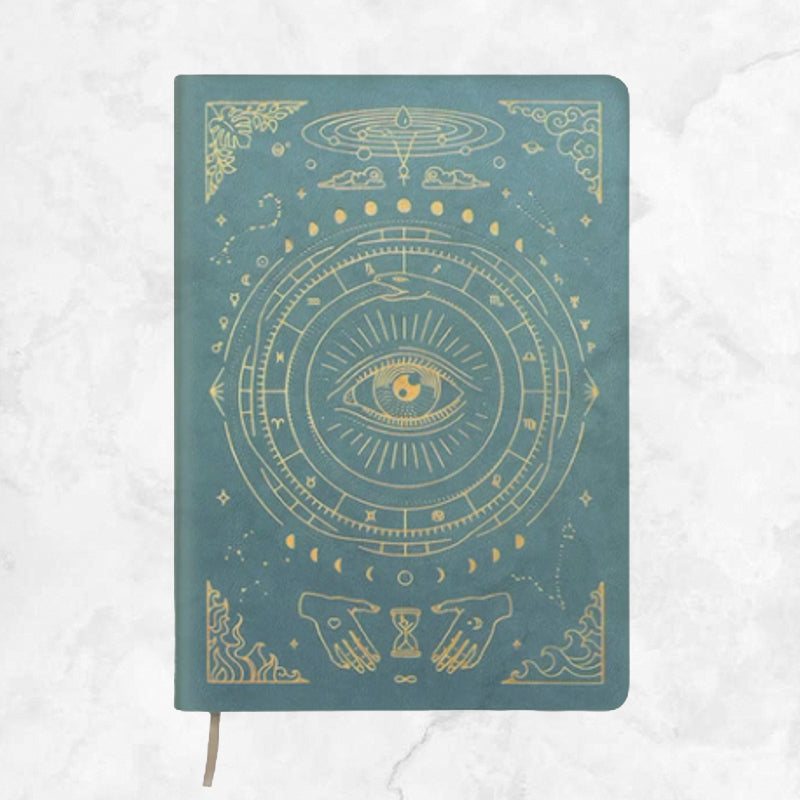 Moi Vegan Leather Pocket Journal
A thing of pure beauty, this wonderful journal by Magic of I is the perfect companion for manifesting your dreams. Get comfortable, relax, light an incense cone and pen your desires to the universe. This journal is imbued with magic and intention to celebrate the gift of being alive. A 152 page Limited Edition Journal made of vegan leather and FSC sustainable paper.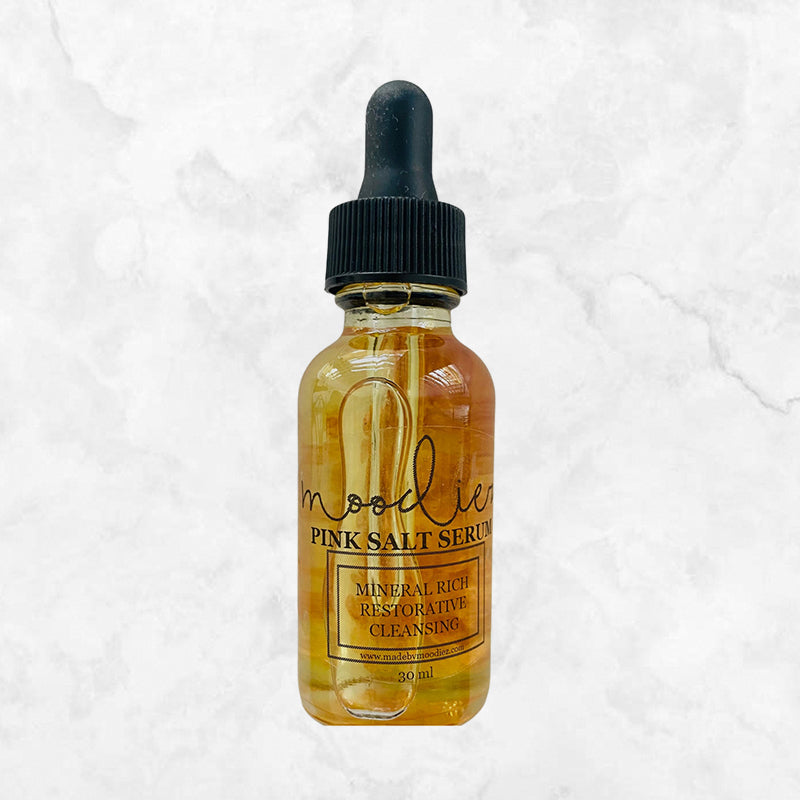 Himalayan Pink Salt Serum
Morning is when you set your intentions for the rest of your day. Start your day by calming and rejuvenating your skin with this luscious blend of nourishing oils and Himalayan Pink Salt by Moodiez. This blend was created to deliver an antioxidant rich, cleansing and moisturizing experience. Use this serum first thing in the morning to get a perfect glow with or without make up!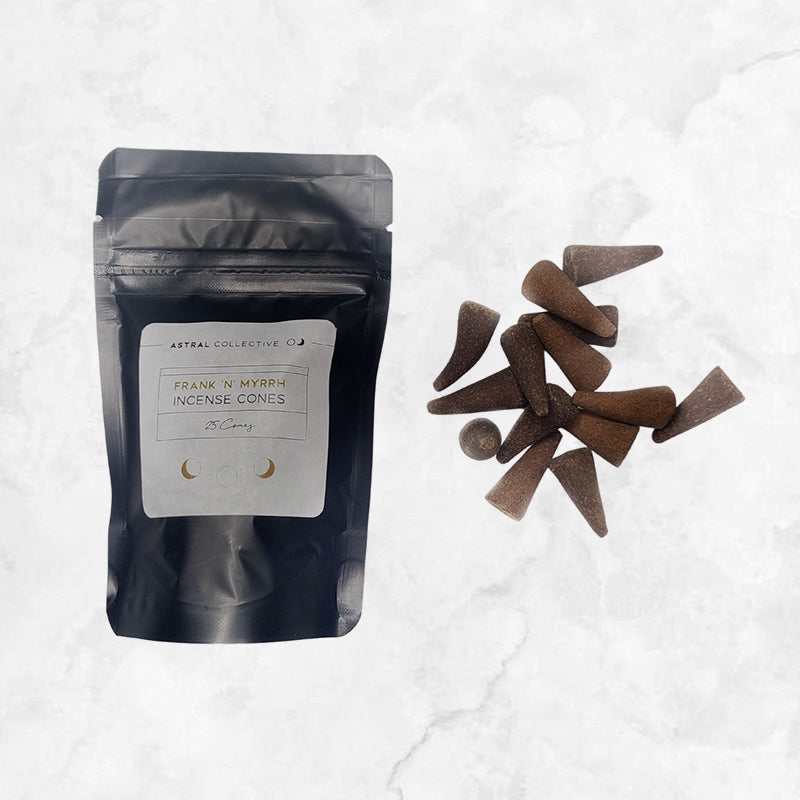 Frank n' Myrrh Incense
Bring calm to your space as you go about your daily manifesting practice with these Frank n' Myrrh Hand-Dipped Incense Cones (25pk). Light these cones to invoke a more sensory experience as you speak to the universe about your dreams and desires. Each cone has been hand-dipped to obtain a truly beautiful aroma. Cones burn for approximately 10 minutes.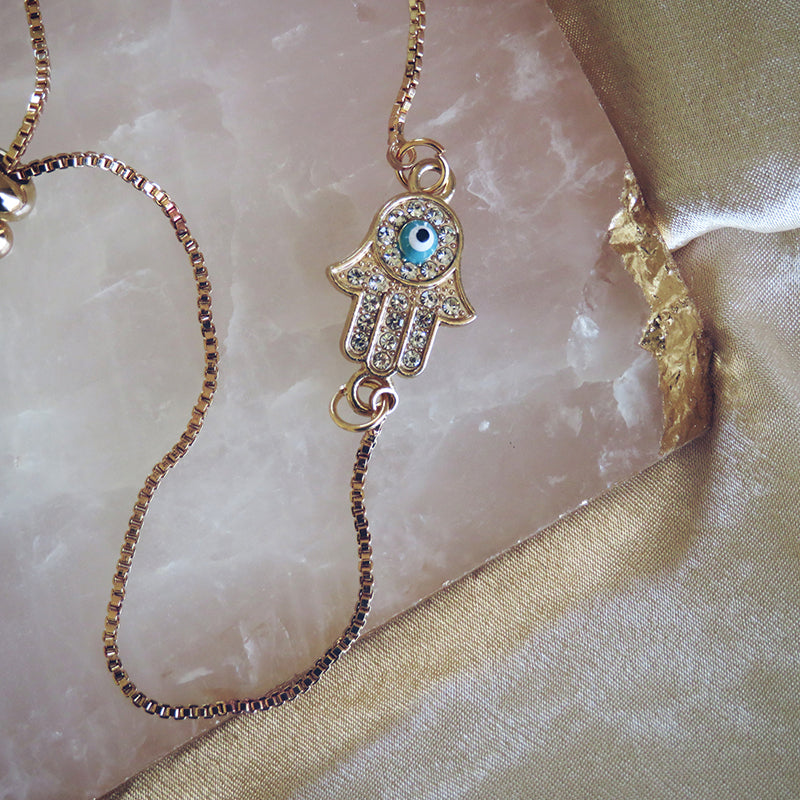 Hamsa Hand Bracelet
The Hamsa Hand is a universal sign of power, protection and strength. It is said that the Hamsa Hand not only protects us from the Evil Eye, but also brings answers to our manifestations. This bracelet is the perfect companion for any Goddess seeking abundance and love from the universe. Wear around your wrist or ankle to bring good luck, light and protection to your life.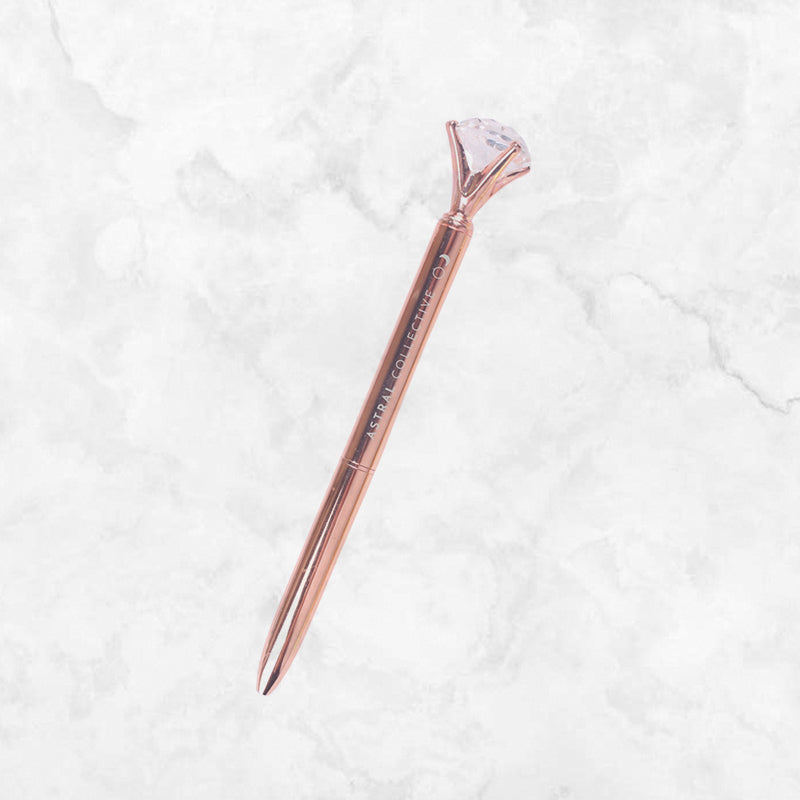 Astral Journalling Pen
Journalling is one of the best ways to connect with our higher selves and tell the universe of our desires. Use your journal to dream up and jot down what it is you want in your life. When your subconscious begins to believe it, the universe will deliver. This is the Law of Attraction. We hope this pen will support a life-long journalling habit for many of our wonderful Astral Tribe.