Palo Santo Wood Sticks (Large)
Palo Santo 3 pack (Large) - To raise your vibration, purify and cleanse your space.A natural wood aromatic incense used for centuries as a spiritual remedy for purifying and cleansing. The smell of Palo Santo helps bring peace and clarity to the moment. Each stick is approximately 4" (10cm) in length.  How To Use Palo Santo:Light...
Read the full description here.
customers are viewing this product
Customer Reviews
11/27/2019
Celine E.

Hong Kong
Love Palo Santo
Smells heavenly! Thank you!
11/26/2019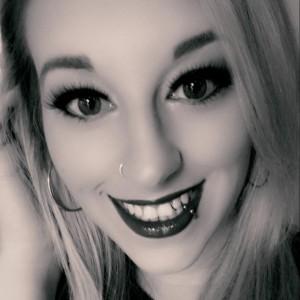 AA
Ashlea A.

Australia
Great :)
Smells amazing!!!!
11/19/2019
malina h.

New Zealand
Palo Santo Wood Sticks
Presentation is simple, but clean and beautiful. I haven't used them yet as they are a gift. But I am sure they will be happy with these.
11/15/2019
Rachael L.

Australia
:)
Decent sized, happy with them for what I paid. :)
10/24/2019
Bella K.

Spain
Subtle but calming
This is my first time trying palo santo and I love the smell!
10/23/2019
Alvina E.

New Zealand
Palo Santo Wood Sticks
Love my Palo Santo Wood Sticks, thank you for the speed in delivery, packaging and purchase, always happy
09/29/2019
Alvina E.

New Zealand
Palo Santo Wood Sticks,
Ataahua / beautiful every time
08/29/2019
Nicola W.

New Zealand
Beautiful Earthy Palo Santo Wood Sticks
Beautiful and Earthy these are perfect for cleansing and healing
08/03/2019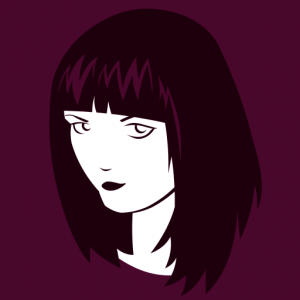 SM
Silje M.

Norway
Loved getting this !
I am so happy with it! It helps me center myself and I was having trouble finding that space but I've created a portable Altar! Can't wait for more!!!
Palo Santo Wood sticks
I love them - so much thank you for your speedy, well packagaed purchase
Lovely Palo Santo Sticks
Very happy with my Palo Santo! They were sent so quickly & in a really nice little drawstring bag. The smell is amazing- the whole packaging was scented by the sticks. Great value as well!
Palo Santo Wood Incense
Prompt delievery, and super awesome as ususal
Palo Santo Wood Incense
Excellent everything - tumeke!!!
Palo Santo
Tino ātaahua te Palo Santo, absolutely beautiful Ngā mihi Alvina Edwards